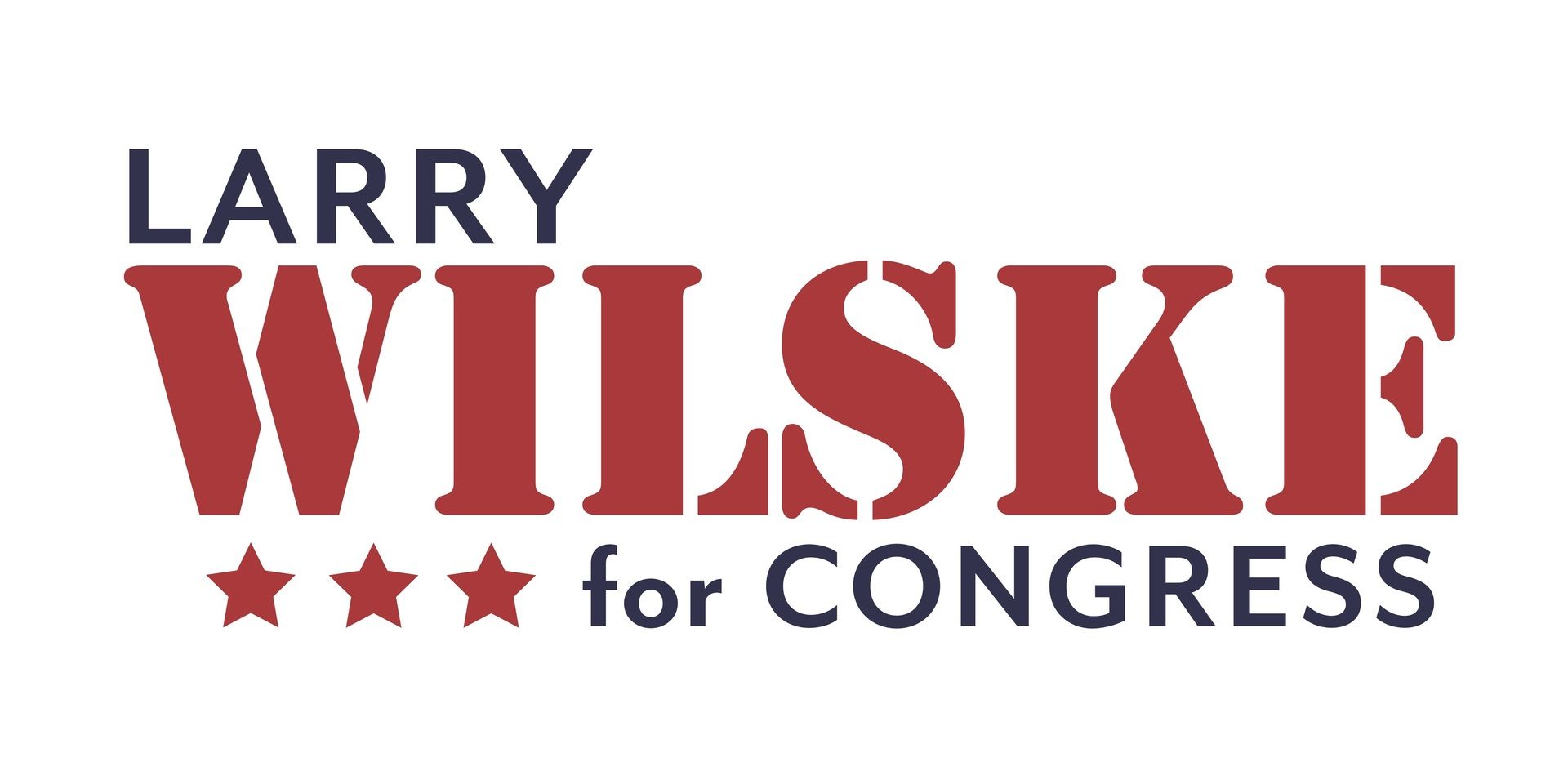 In 1983, Larry dedicated his life in service of the United States. After 30 years in the military and a decorated career as a Navy SEAL, his retirement is officially over. His next fight is too important to ignore – the rising tide of socialism in America.
Donate any amount to help Larry restore American values in Washington and work with President Trump to Make America Great Again.
Donated before using a Revv account?
Login